Thank You Signup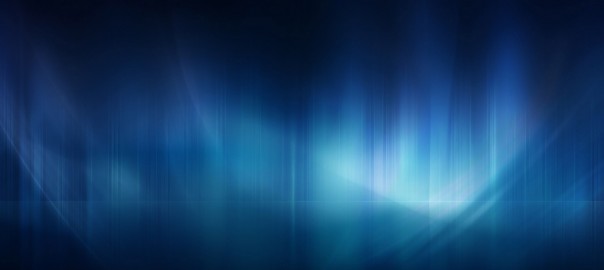 We are launching soon. Don't let friends and colleagues miss out share:

You have reached this page as part of RFIDCloaked's marketing campaign for their forthcoming Kickstarter launch.
We'll keep you updated every now and then on our new RFID Wallet so you get to know about the early bird offers and exclusives first!