Thank You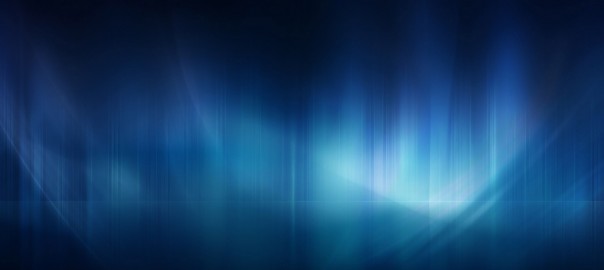 Thank You
Your order was received
Wait! Before you go...
Great deal right? you signed up! So, PLEASE PLEASE share the promotion
https://rfidcloaked.com/pro/?utm_source=FNLPRCHS
Where ever you have influence, however small, we need your support for our next Kickstarter campaign..
And yes, you can make a massive difference to our success. Thank you!

We'll start shipment of your free card within 7 days of the 28th May, shortly before our Kickstarter campaign launches, unless you upgraded your order, in which case it will ship in 7 days or less. If you take a photo of you using our blocking card, post it to instagram or any SM platform with the #Gotmyfreeblockingcard and we may select the best image for a special upgrade offer!

As we mentioned, we're launching a new RFID wallet via Kickstarter. Watch out for our occasional updates via email.