Can someone steal your credit card info from your pocket?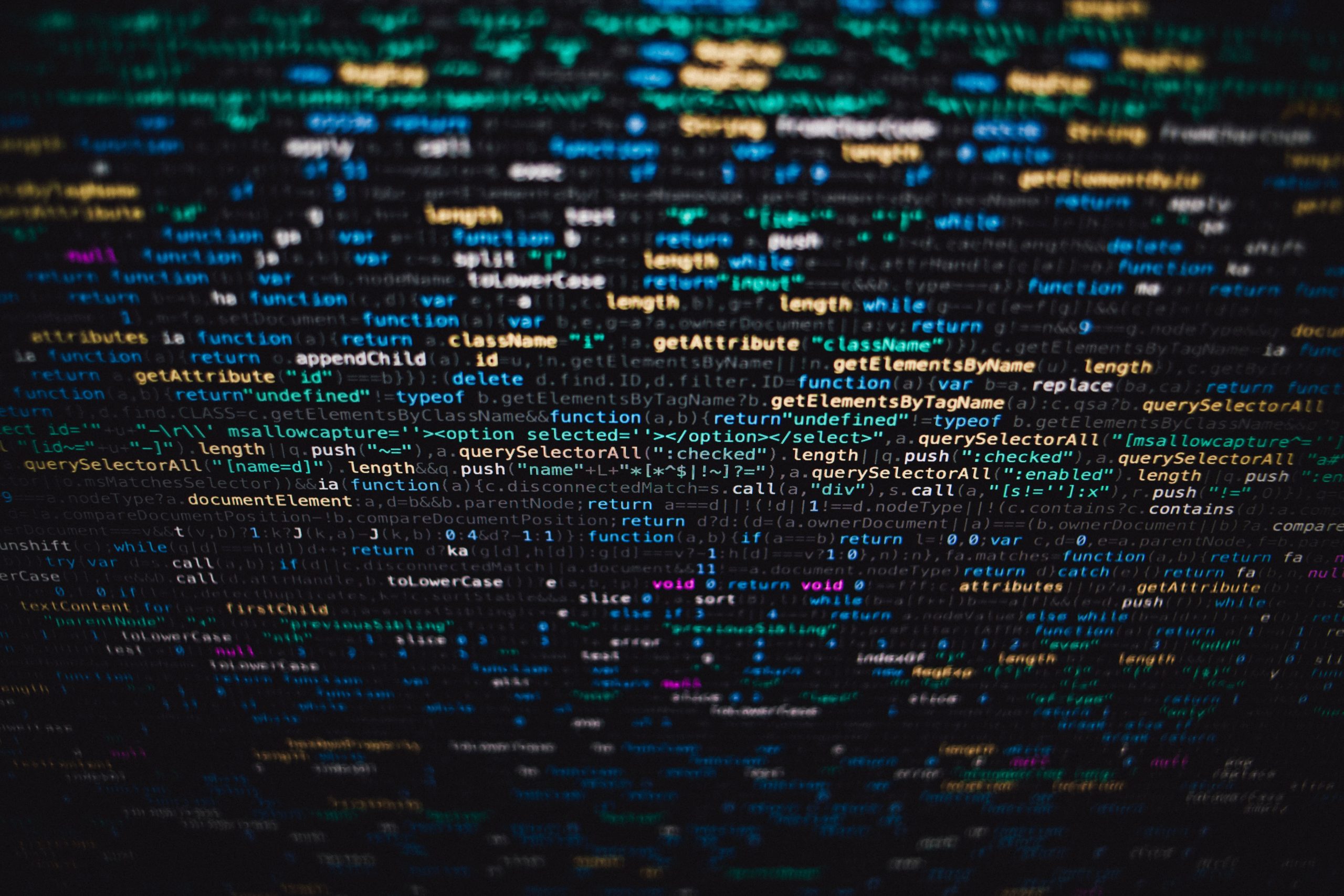 Can someone steal your credit card info from your pocket? Yes, if you have a contactless card with an RFID chip, the data can be read from it.
What can help steal your credit card info?
Contactless payment cards have radio frequency identification tags in them which can be read from a distance by using a scanner. The same RFID technology ensures the operation of building access cards and transport cards. Therefore, data on all types of contactless cards are not secure.
A number of publications, such as NBC New York and The Sun, have conducted experiments showing that contactless card information can be stolen at close range. To do this, experts simply held a reader disguised as an iPad to the victim's pocket, wallet, or bag. Now, scammers don't even need to buy any devices to do this. Google Play has apps that can be used for the same purpose.
If you are in a public place where a lot of people have gathered, the risk of such fraud increases significantly.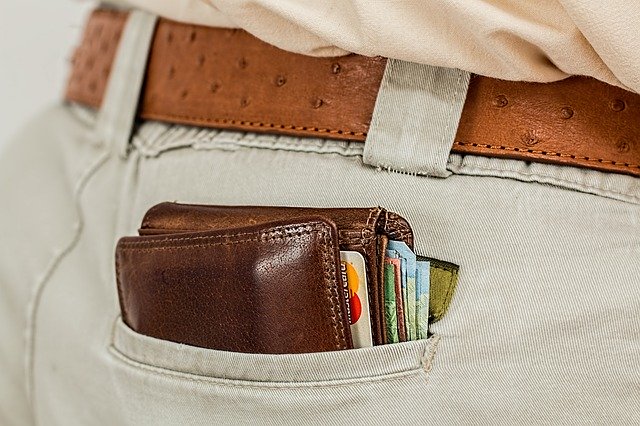 What information can be stolen?
As a result of using RFID readers, fraudsters can get access to different types of data, for example, credit card numbers, information about the expiration date of the card. This data is sufficient for resale on the darknet, and after this information is supplemented with other personal information, it could be used for making transactions on a number of sites or opening an account in your name. If a fraudster has received part of your personal data, the chance that they will receive all the information necessary for making a transaction or opening an account increases significantly. At the same time, security experts say that 80% of credit cards are compromised in some way.  Their data was stolen as a result of phishing, skimming, malicious software on websites, fraudulent phone calls, and data violations.
How to protect your cards from skimming and other types of fraud
Of course, credit card companies are trying to improve the technology with encryption, but thieves are also using increasingly advanced technologies that allow them to steal personal information.
Therefore, we recommend that you follow the simplest preventive security measures against RFID skimming:
Do not store your cards in your pockets or money clip wallets. Only in your wallet, and your wallet is in a zippered bag. The wallet must have a separate slot for each card so that you can see each card in its place.
Use a special blocking wallet, holder, or blocking card to protect your contactless card from skimming. Do not wrap the cards in foil, it is not intended for shielding.
If you see someone holding a mobile phone next to your wallet or bag, or acting strangely in the checkout line, step back and ask the store's staff for help.
Before using the card anywhere, check for card skimmers.
Use one card for autopay accounts and the other for everyday purchases. The autopay and everyday strategy helps you save your money and personal data.
Do not store photos of your cards on your phone, or write their data to your phone.
Keep cards that you don't use at home in a safe place. You can also keep a list of all your card numbers, expiration dates, and security codes, as well as contact information in case your cards, are ever stolen.
Destroy any documents containing your credit card information, including documents containing the last 4 digits.
Keep track of your account statements. If you see a suspicious purchase, immediately notify the card Issuer.
Periodically check the personal accounts of the online stores that you use most often (Amazon, Target, etc.). if you find any transactions that were not made by you, contact the seller immediately.
If someone asks you to provide your card details over the phone on behalf of the card Issuer, do not agree. Call the customer support number on the back of your card and ask the Issuer's representative what to do in this case.
Use a credit card instead of a debit card whenever possible. In General, the losses will be less if the thief drains your credit limit, rather than having access to funds from your debit card. If your debit card is compromised, you may lose access to all the money in your current account until the Bank deals with the fraud. This could take several days.
Periodically change your passwords and update your card pin codes.
Keep your data and funds safe at all times.
'If you are worried about someone reading your cards, there are several RFID blocking products that can prevent skimming.