Sport, fitness and outdoor adventures your thing, which cardholder or wallet should you choose?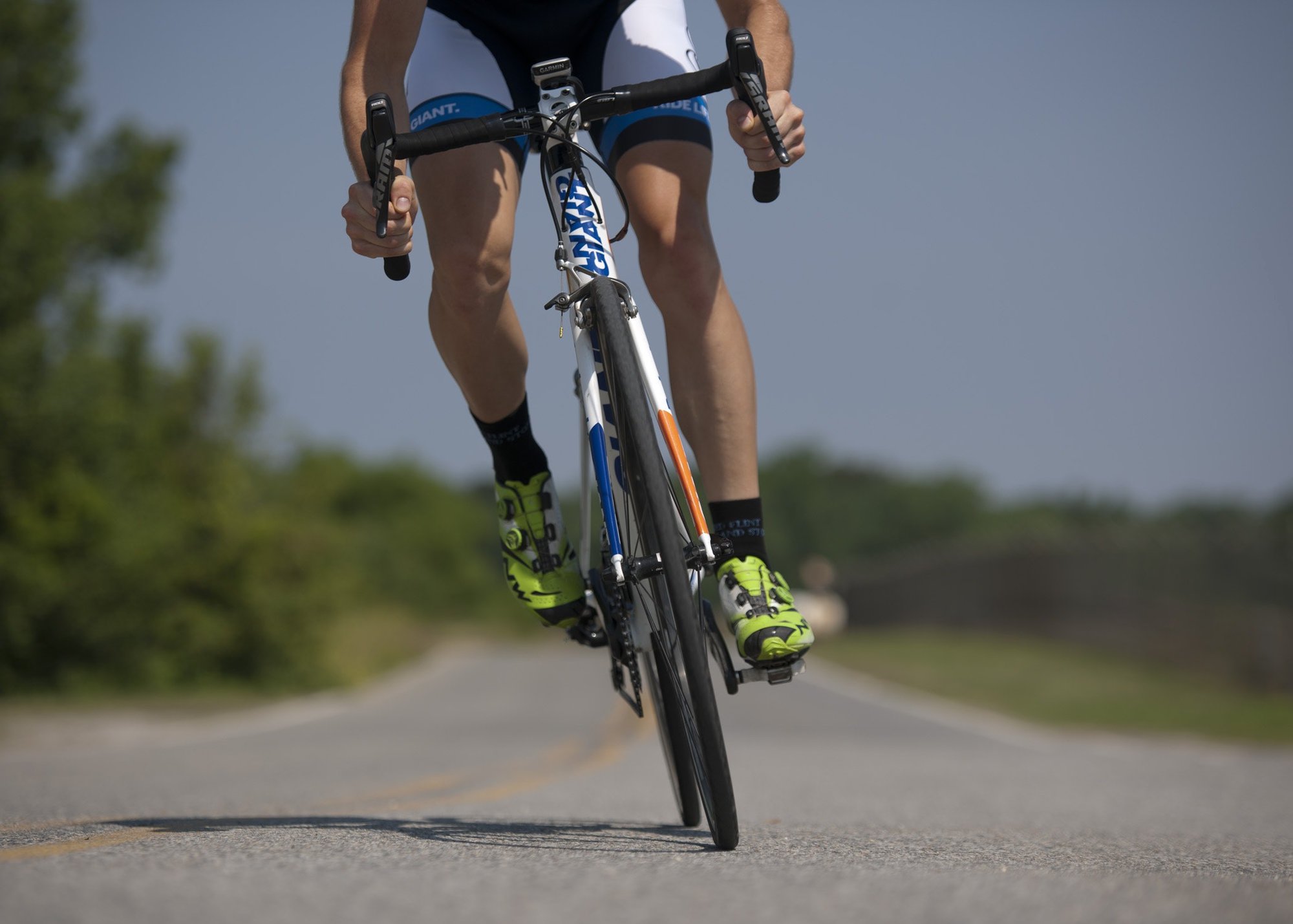 Whether you are a runner, a cyclist, into cross-fit or golf, you will not doubt be familiar with the conundrum of how to keep your essential contactless bank card to hand whilst playing sport.
Sports people need to ditch the bulk
No-one wants to be carrying around a bulky wallet when playing sport. After all, you don't need access to all of your various cards when you are out for a run, cycling or on the golf course. But it is sensible to have access to a card when you are out in case you need to grab a drink or food and in case of emergencies – that is why a wallet designed for sport is required.
Slim, light and durable
A really well designed sports cardholder wallet should meet several criteria. Ideally it should be light and thin, a slimline wallet which fits into your running or cycling gear discreetly, without creating unnecessary bulk. It should also be durable enough to protect your cards from damage. Something which is sweat proof and weather proof is also a bonus!
Practical and simple to use
Having easy, fuss free access to your cards and cash is always a desirable quality in a wallet or cardholder, whatever you are doing. Playing sports is no different. Access to your bank cards should not be a fiddly or cumbersome process.
Keeping your information and your money secure
Contactless cards have revolutionised the way we pay. It's fast and convenient and enables us to simply tap and go. This convenience has also brought with it the potential for your contactless cards to be cloned or hacked and put your personal information at risk. There is also a risk of unauthorised payments being taken from your contactless card. A 21st century wallet or cardholder should then feature RFID blocking technology to keep your cards secure all the time.
A traditional wallet or cardholder is just not cut out for taking out when you are exercising or playing sport and we imagined a different way of doing things to make a wallet which answered the conundrum of keeping your essential payment cards with you when on your bike, running a trail or working out in the gym. A wallet for sports lovers, and we have designed just that.
A new kind of wallet – designed for sports lovers
We Imagined a cardholder which was durable, slim and stylish. Small enough to be secured tight fitting sportswear without getting in the way with ready access to your essential contactless bank cards. A durable hard case to protect your payment cards from damage and sweat proof too! Our new cardholder wallet also has a innovative and unique design which allows swift one-handed operation, allowing you to slide your card out, make a payment and then retract it back in an instant. It also offers RFID Blocking for complete protection. We think it is the perfect solution to carrying your essential cards whilst exercising or playing sport.
Coming soon to Kickstarter
We are sure you will love our new wallet as much as we do – For more information and to follow our upcoming wallet launch on Kickstarter – click here