Minimalist, a lifestyle choice or perfect design?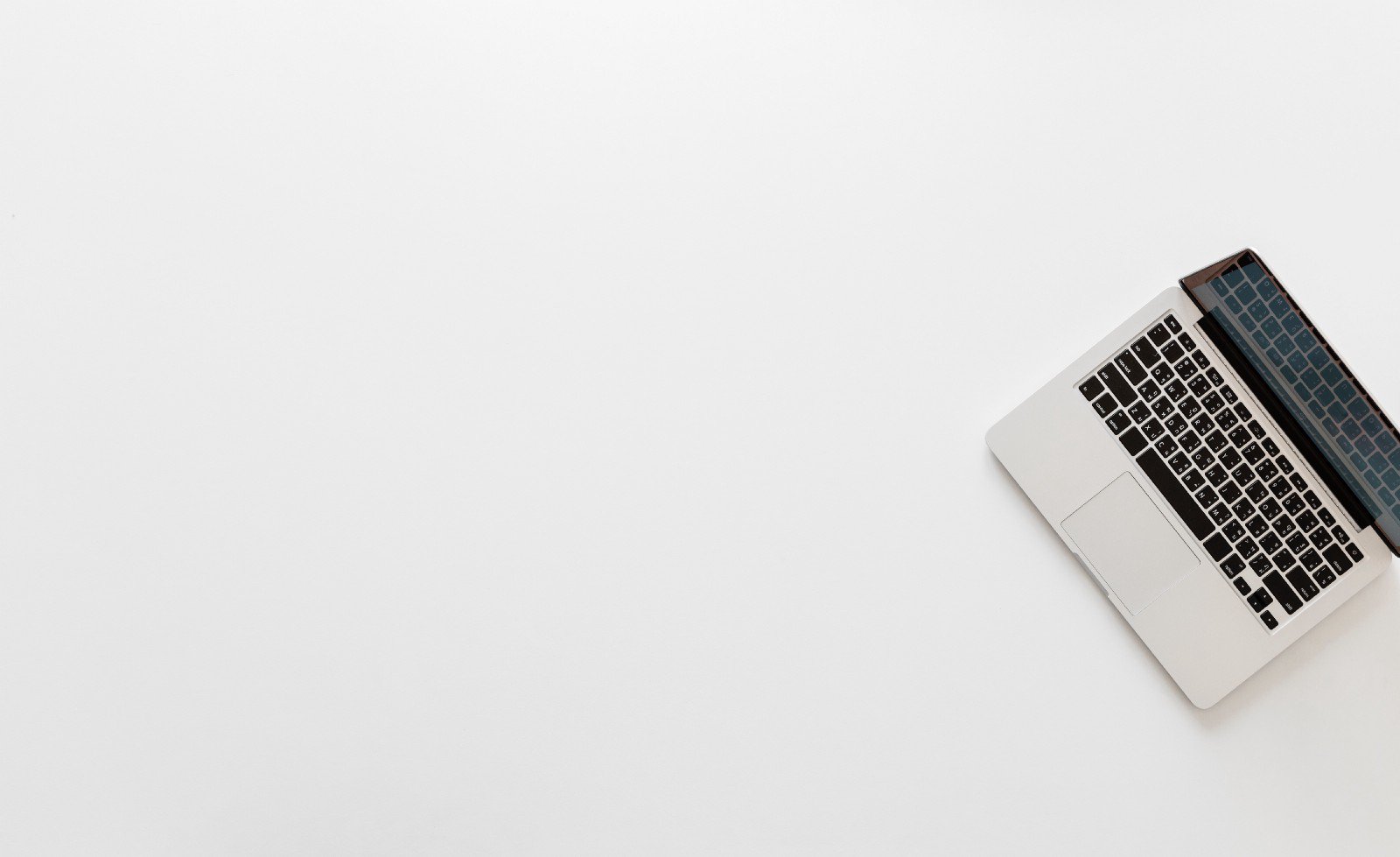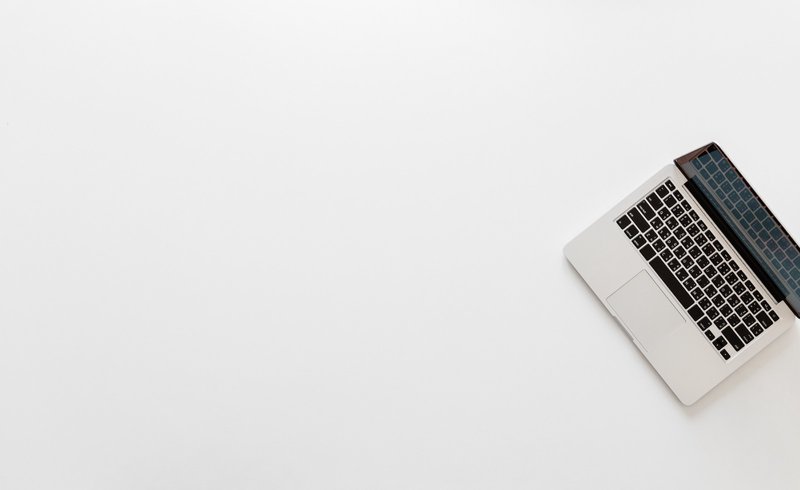 "The designer knows that he has reached perfection, not when there is nothing to add, but when there is nothing to be taken away" said famous French writer Antoine de Saint Exupéry. He was right and, despite being way ahead of its time – this quote perfectly defines the current trend for minimalism.
Minimalism An Understated Elegance
Minimalism in fashion is characterised by an understated, low key, elegance. A reduced colour palette with a definite preference for monochrome. Simple accessories, high quality materials, sleek silhouettes and precision tailoring are the key elements.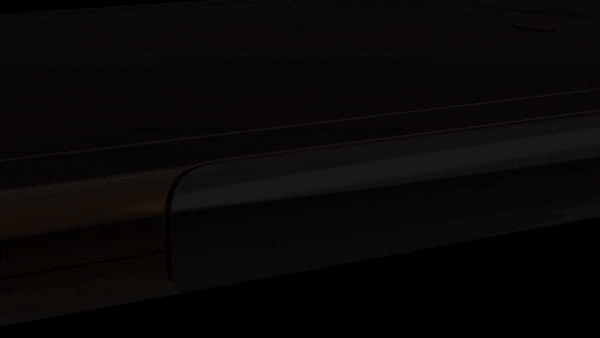 Functional Fashion
As well as clothing, the trend for minimalism continues to influence the design of fashion accessories which we use daily like wallets and bags. Whilst being primarily functional objects, accessories like bags and wallets are still sought after fashion accessories in their own right. As well as reflecting the individual style of the owner, they also have to be robust enough to stand up to daily use.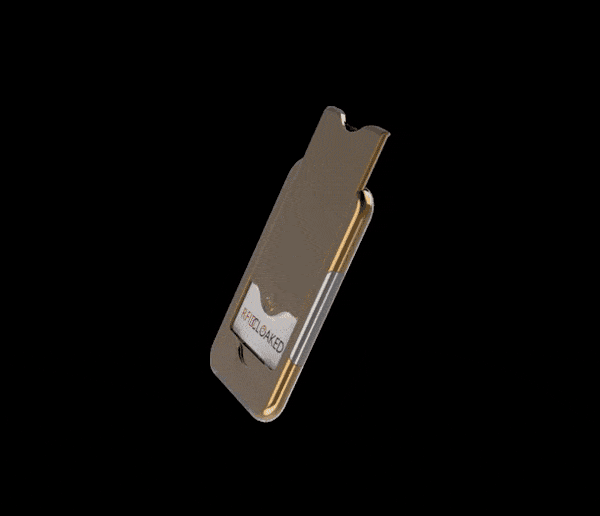 A new breed of high tech, minimalist wallets offer this blend of style, form and function, so in keeping with the minimalist aesthetic.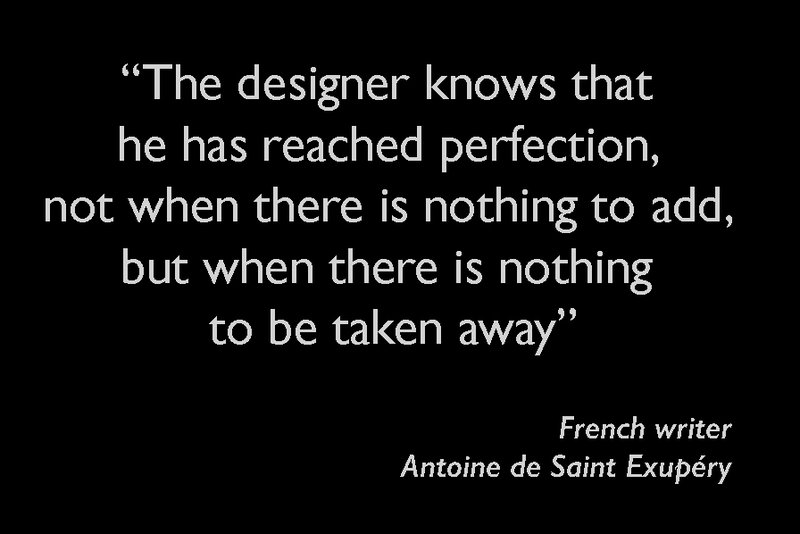 Slim and Stylish
Minimalist wallets tend to have a more urban, modernist look and come in a range of materials from traditional leather to carbon fibre. Lightweight and slim, they are popular with those who want to have quick access to their wallet. Small enough for a front pocket or suit pocket which keeps them accessible.
Take what you need
Designed for your everyday carry – minimalism is more than just an aesthetic movement – it is a way of life. Products which are designed to carry what you need, and only what you need are becoming increasingly popular as we ditch our bulky, old fashioned wallets in favour of a more modern alternative, designed for modern life.
RFIDSecur Wallet
We have designed our new secure wallet to deliver a perfect balance between form and function. The sleek, minimalist design is understated with an urban edge. Made from robust materials with our RFID blocking fabric at its core, it protects your cards from being read without your knowledge. It has an innovative and unique retractable tray on either side. You need only slide your card out to be read before it automatically retracts, securing your cards once more. It is designed for singlehanded use and is therefore perfectly suited to travelling, commuting and sports.
We believe it is the perfect, design led, minimalist wallet!
On Kickstarter…
For more information on our wallet and to find our about our Kickstarter campaign and keep up to date with our progress, click here.