Contemporary Accessories: The Wallet – Sleek and Minimal and on Trend in 2019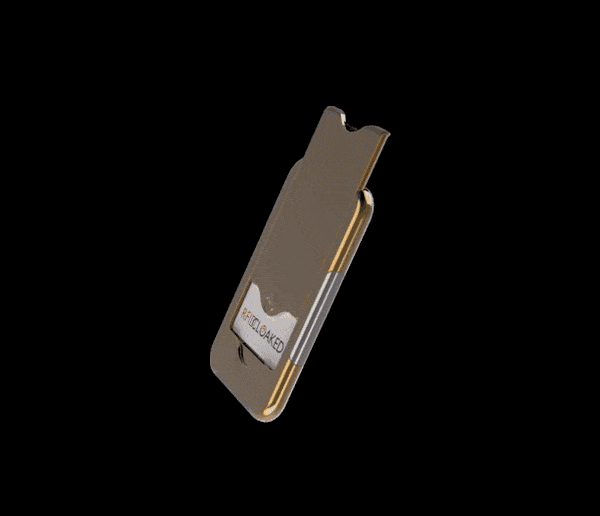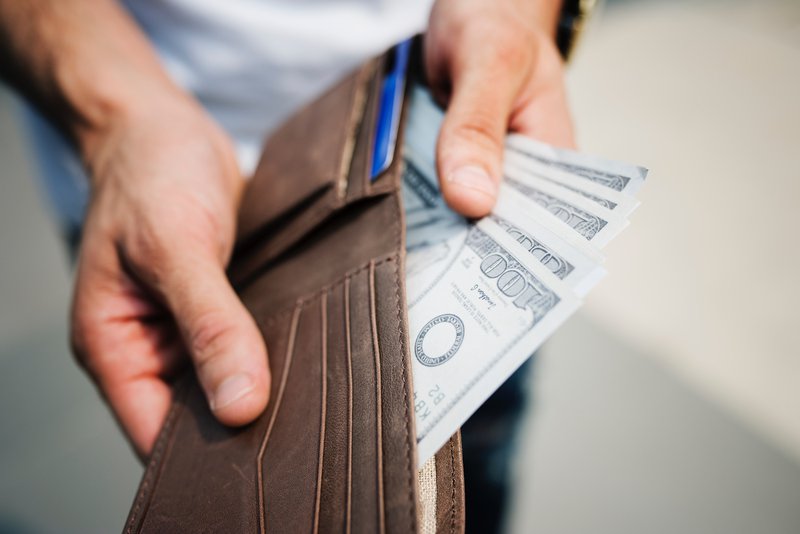 The wallet is one of those essential accessories that are designed to keep our personal identification, cash, and credit cards organised and safe. In the recent past, the type of wallet we chose usually depended on our personal needs. Design used to be a minor factor in the buying process. As long as there were enough slots for our cards, and the wallet was made from a durable material, such as leather or canvas, the design was not all that important. However, times are changing in the accessories industry. Functionality and style are no longer mutually exclusive.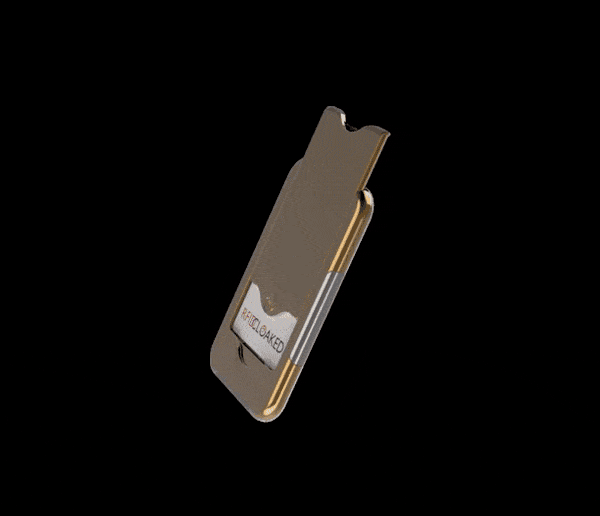 Contemporary Wallets and Accessories
The world of accessories has had to adapt to new advances in technology, and an evolution of style has meant that consumers are looking for a wallet that is functional, but also slick and polished. When it comes to wallets, functionality on its own is no longer enough, and neither is design.
Modern wallets range from the weird and wacky, to the ingenious and innovative. In a market saturated with so much choice, for a wallet to stand out amongst the thousands available, it needs to have unique design features that set it apart from its competition. Additionally, for a wallet to remain on trend throughout many seasons, it needs to have a design that is sleek, contemporary, and stylish.
Wallet Design Innovations
The contemporary accessories industry has gone far beyond the traditional, in fact the possibilities are endless. Many wallets have become more lightweight and multi-functional than their predecessors, whilst retaining the classic style. Whereas others have pushed the boundaries of design, using unconventional materials such as recycled cans, plastic bottles, or even car tyres. There are wallets that take the shape of surprising everyday items, like taco shells and old cassette tapes. Furthermore, fans of standout designs can purchase wallets adorned with quirky prints from comic strips or vintage magazines.
Express Your Personal Style With A Unique Wallet
A wallet with a unique design is one of many ways you can express your personal style. They are no longer just an essential item to keep your cards and personal items safe, they are also a way to show off an element of your personality. Trendsetting men and women know that a wallet is an essential accessory that can also give their whole 'look' an extra contemporary edge.
Contemporary Wallets Favour A Minimalist Design
A wallet with a slim and minimalist design will still fit all necessary cards and personal items, whilst also fitting sleekly into a front or back pocket, without affecting the style and fit of a pair of well tailored trousers, jeans or jacket. An added benefit of a wallet not being easily visible through clothing, is that you will be less of a target to pickpockets or other opportunistic thieves. A minimalist wallet will also allow quick access to cards and cash, whilst still keeping your sensitive information and possessions safe.
On Trend Wallets for 2019
Leather is a timeless textile choice for on trend slim line wallets as it is both flexible and durable. However, a shift towards eco-friendly fashion has seen a rise in the use of ethical and recycled materials. Other features to look out for in on trend accessories in 2019 includes:
Wallets With RFID Blocking Technology
High-tech wallets have been developed that have the capacity to keep personal details safe, in a fast-paced, urban environment. In a world where contactless payments are the norm, our card details are vulnerable to being intercepted due to their Radio-Frequency Identification (RFID). Thankfully, new RFID-blocking wallets prevent the electronically-stored information on your cards from being intercepted and stolen, which is a real benefit to security. Additionally, RFID-secure wallets are associated with a sleek metallic design, which is cool and contemporary. With RFID-blocking wallets, functionality is in perfect harmony with style.
Industrial Materials
Materials with an industrial feel, such as aluminium, stainless steel, and modern plastics even carbon fibre have surged in popularity for wallet construction. These unconventional materials give a real contemporary finish to wallets, that can also increase security.
Unique Design Innovation and Functionality
The contemporary design and unique functionality of industrial-inspired, and RFID-blocking wallets, puts them at the cutting edge of world of accessories. These two contemporary movements in the accessory industry have collided in perfect harmony with the RFID wallets from RFID Cloaked. They combine RFID-blocking technology, with sleek, minimal design. At the cutting edge of the wallet industry, they have launched a Kickstarter campaign, where you can be the first to know about their latest releases. Plus, through the campaign, you can purchase their current card protector for just £2.50, that's a 75% discount.
Today, design innovations are continuing to push the boundaries, which has seen a switch from basic wallets to those much more advanced. These modern wallets are increasingly becoming the ones that the trendsetters are reaching for.