Traveller wallets – the most secure and accessible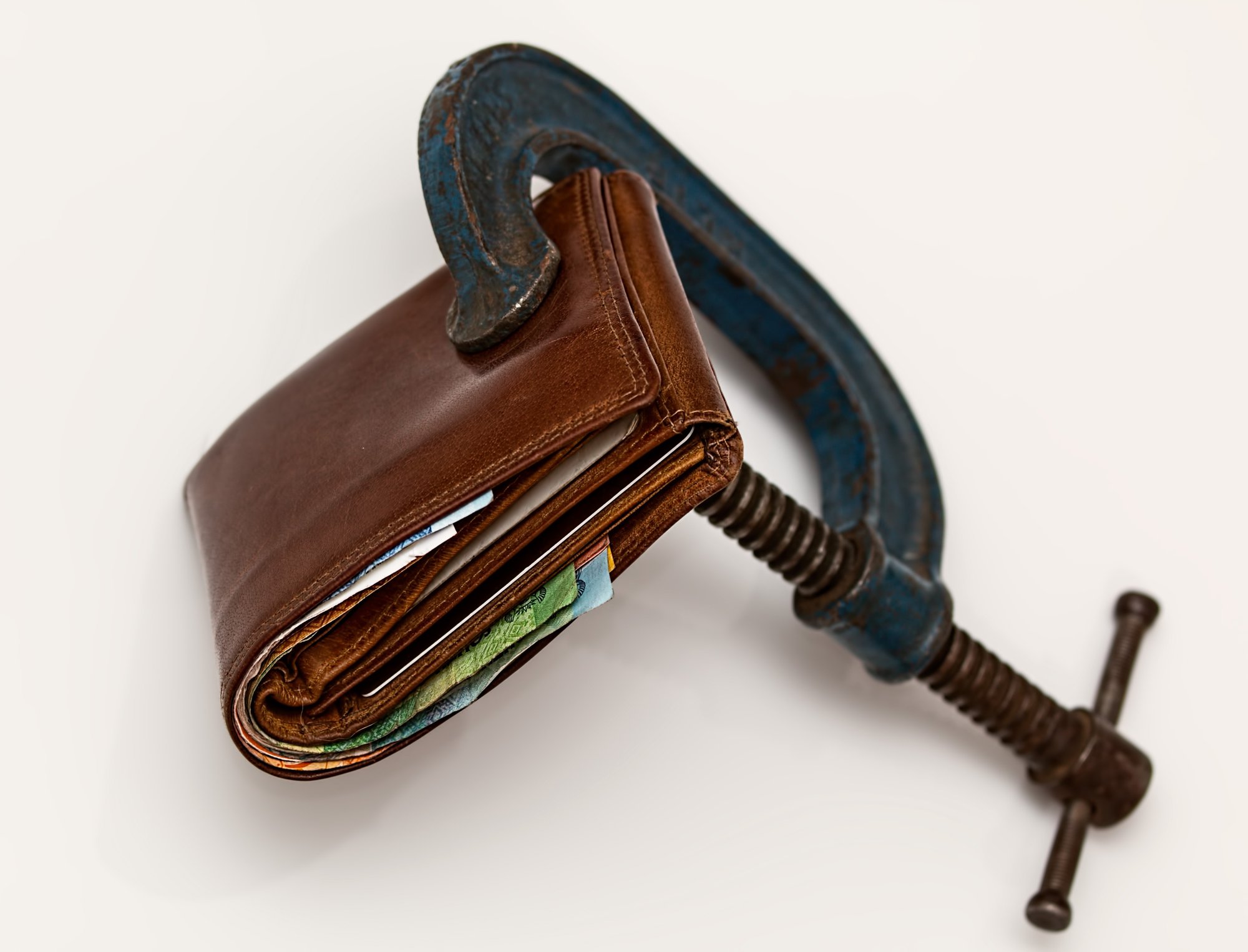 The Traveller – Secure, quick to use, keep what you need accessible, one-handed use, avoid being a target.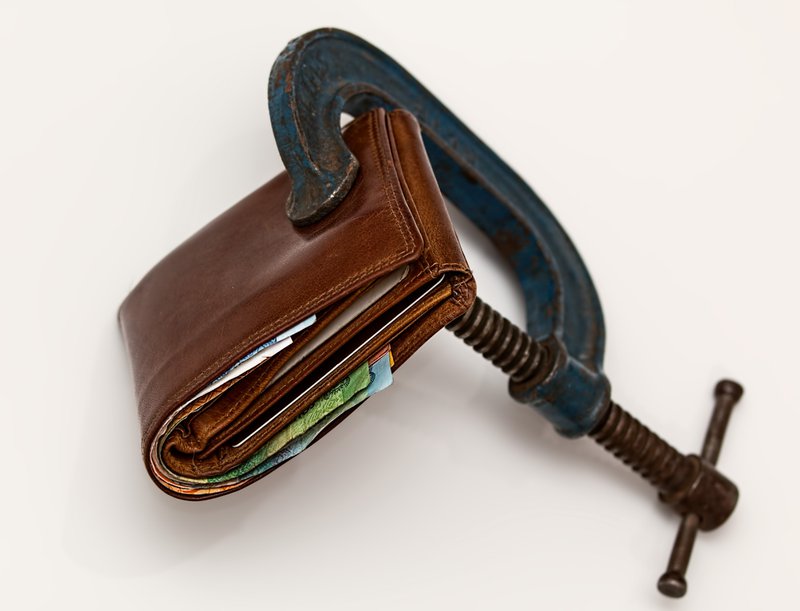 When you leave a house one of the things you always carry with you is a wallet. Probably like most people, you like to carry your stuff with you all the time. Money, credit cards and ID card are the things that we carry with us all the time.
Secure travellers wallet
If you are often travelling and use public transport, train or any other means of transportation, the imperative is a good wallet. When we say good we think it's safe, it's invisible because of the pickpockets, slim and one-handed type of a wallet. Travel wallets are all about getting rid of a jumble, keeping your valuables safe and organised, and making sure you enjoy your trip.
Good wallet for travellers
When you are travelling, you need a good wallet. A good wallet means that you can put inside all the things you need, it is big enough for all your cards, cash and other documents, but on the other hand, it is safe and you have to be sure that all your things will be secure.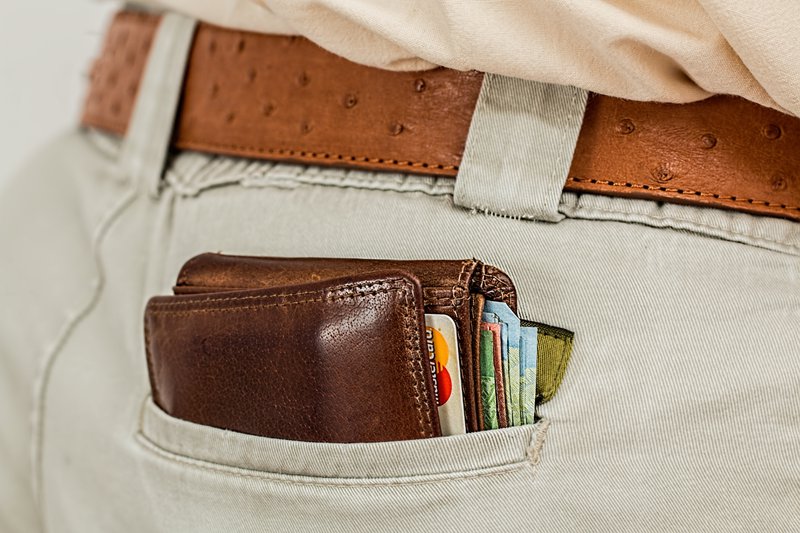 Capacity and function
Even the best traveller wallet is something between capacity and function.
What a good traveller wallet contains:
-Slim and minimalistic
-RFID blocking
-The minimal organisation and streamlined
What type of travel wallet do you need? There are a lot of travel wallets on the market. Some are super slim minimalist only holding a few things, while others are much bigger and full-sized made for purses. It depends on what sort of trip you're taking, is it a day trip or a weekend getaway. Depending on your travel trip, your wallet might need to hold a lot of coins, or a lot of cash, or credit cards.
Travel wallets come in some various materials—leather, carbon fibre, aluminium, and even a waterproof and travel RFID blocking type of a wallet easy credit card access, hidden stash pockets, tons of room for your cash and cards.
Minimalist slim traveller wallet
The best type of wallets when you are travelling is a minimalist slim wallet. Why is that? It is small, with this kind of wallet you avoid being the target as someone pickpocket victim, it is accessible and one-handed use.
RFID travel wallet
If we are talking about travel wallets, we have to mention RFID wallet. It is important that your wallet is secure and that your money and cards will be safe all the time. The RFID blocking wallet is a for a bounce the better option on travel than the minimalist wallet.
Accessible wallet
Most of these wallets are very practical, which is very important. You can easily take off them from your pocket or a purse, use them with one hand, which is important if you need to use the card for the subway or a train. Choose some accessible, one-handed and durable wallet for your travel. If you are going to spend a lot of time in a crowd, choose minimalist and slim wallet, that can fit in your pocket.